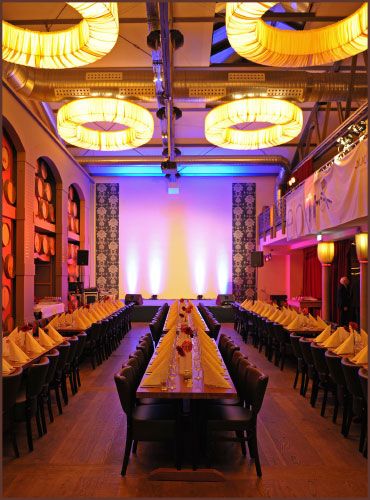 Participation by invitation only.
Event: ETT-Club 20 Anniverary Networking Dinner
Date: 21 June 2022
Starting: 19:00 CET
Place: Depot1899
Address: Textorstraße 33, D-60594 Frankfurt a.M.
If you have any questions, please contact
Stefan.Schmidt@ivgt.de at booth C70 hall 12.1
Public Transport from fair to restaurant:
From "Festhalle/Messe" by TRAM 16 in 20 minutes to Stop "Brücken-/Textorstraße",
or
from "Messe" (Torhaus) by S-BAHN #3, #4, #5 or #6 in 15 minutes to "Südbahnhof" and a 4 minute walk.
You have to use medical masks to cover your mouth and nose while using public transport (busses and trains). These include surgical masks or virus-filtering masks complying with the FFP2, KN95 and N95 standards.